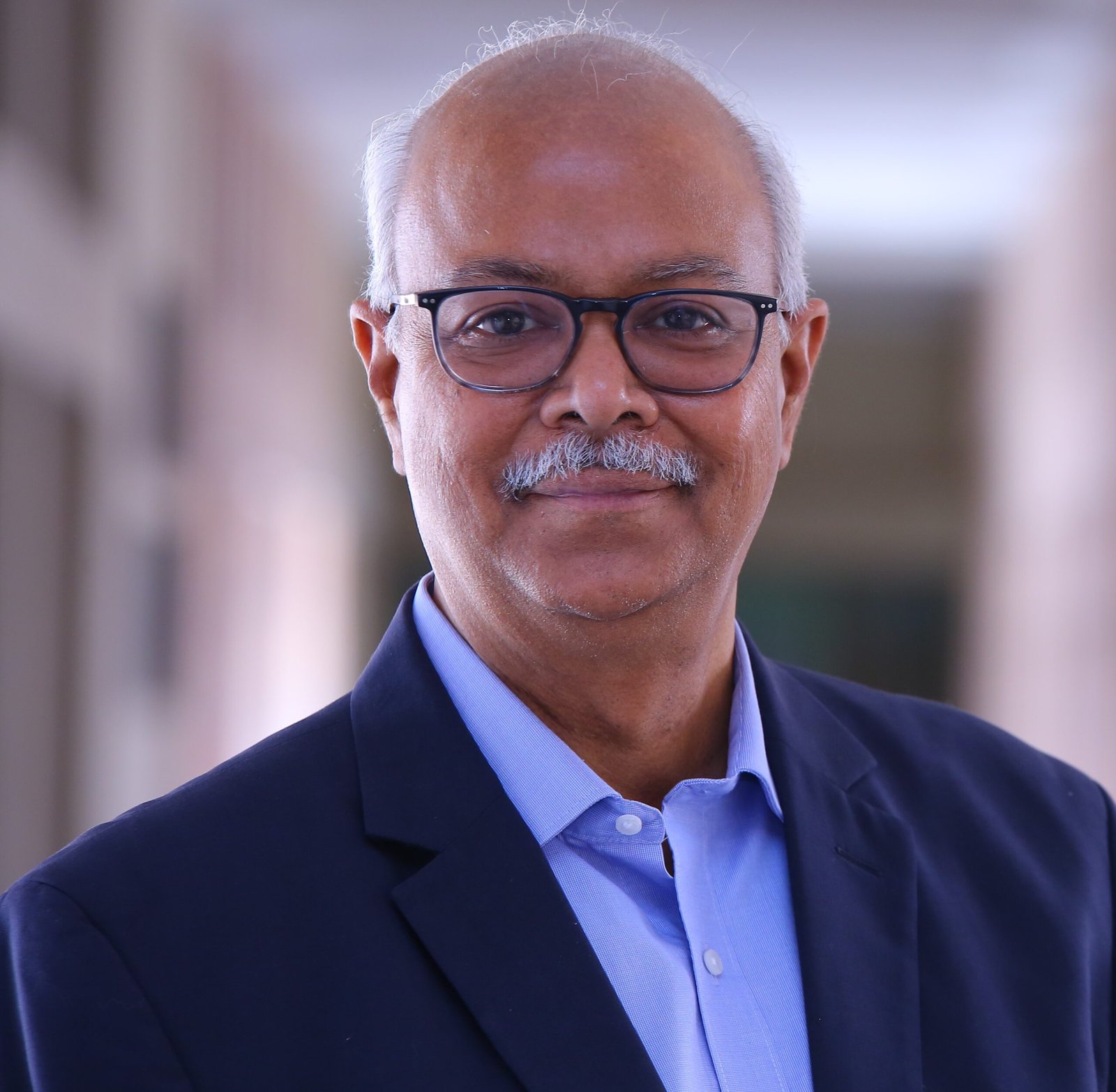 Dr. Chandrasekhar Sripada (Chandra)
Dr. Chandrasekhar Sripada (Chandra) is currently Professor of OB and Strategic Human Capital at ISB. Additionally, he leads the Human Capital and Leadership Initiative (HC&LI) at ISB as its Executive Director-which is aimed at creating industry relevant applied research to enhance the professional practice of Human Capital Management in emerging markets enterprises.
Chandra is a practitioner turned academic, Prior to joining ISB in 2017 , Chandra spent 40 years in India Inc. in the Human Resource Management function. He has held the position of CHRO with companies like NIIT, Reliance, Capgemini, IBM and retired from Dr. Reddy's as their President and Global Head of HR.
As an academic , Chandra is engaged in teaching as well as interdisciplinary research on a range of subjects related to the field of Human Capital with a focus on: HR in the digital era, Building next gen global leaders ,Fostering diversity and inclusion, Talent and Succession strategies ,Culture building in new age companies including the rising Unicorns.
Currently researching the eco-system factors for productive and sustainable 'remote work" models ( hybrid and WFH/WFA ) in the digital future of workplaces , Chandra recently published an edited volume on Human Capital in 2020s.
Chandra consults with companies, works as independent director on company Boards, offers advisory services and executive coaching to top teams.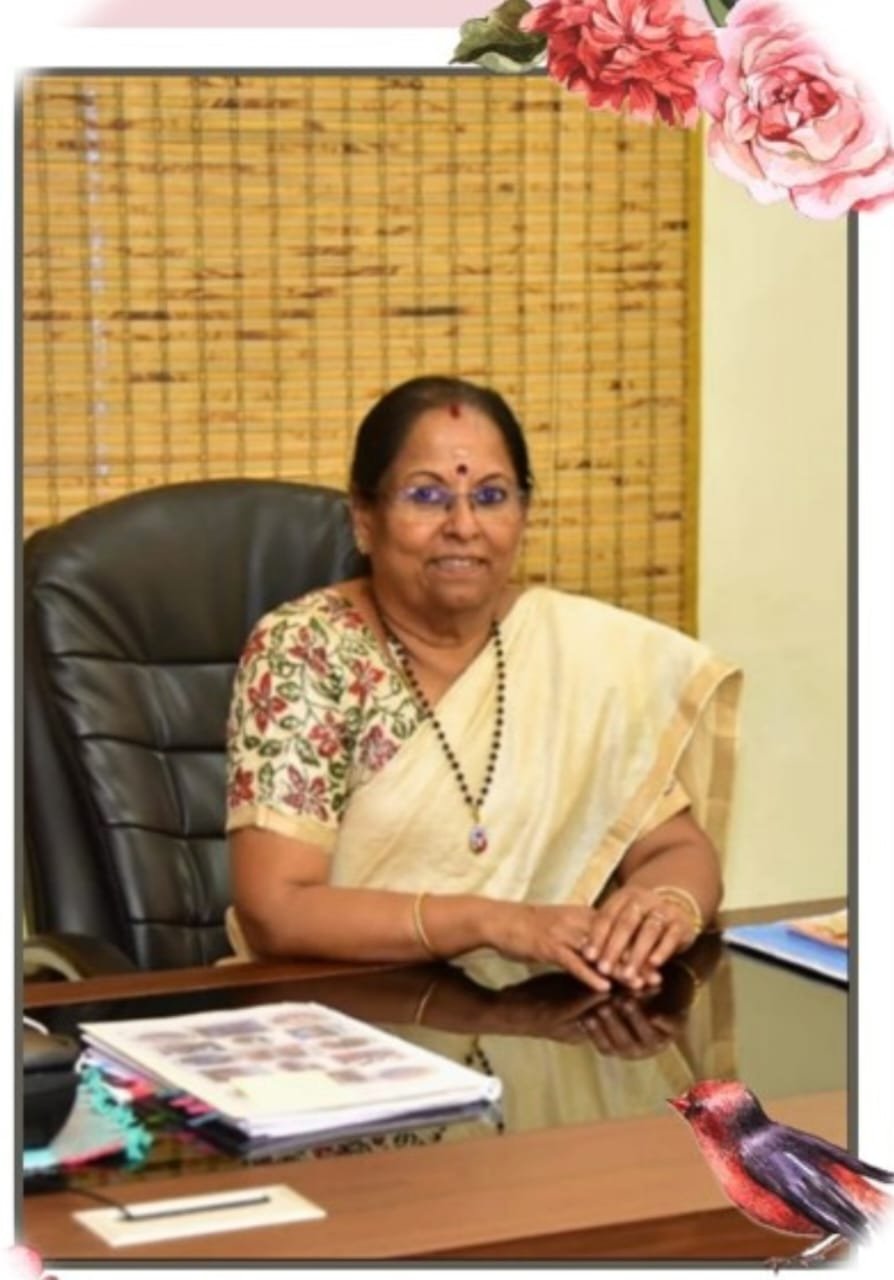 Dr. (Smt) Vasanthi Thiagarajan
With over 4 DECADES of teaching-learning and administrative experience,Dr.Vasanthi Thiagarajan is the founder Principal and Correspondent of Sishya School,Hosur.
With a Doctorate in Education Dr.Vasanthi is passionate about teaching as well as Training.She has worked with Dr.Howard Gardner on Multiple Intelligences in Harvard University in 2008. She is also an Accredited Trainer in Differentiated Instruction for Harvard University's Online Program and has trained over 70 Principals on DI across the globe.
She is the CBSE Master Trainer for ASL ; classroom management; life skills; gender sensitivity, career guidance, value education; upholding integrity and ethics; experiential learning/ constructivism/ happy classrooms/ arts integration/nep-policy into action/change management/ essential components of lesson planning/ application of bloom's taxonomy/creating conducive learning environments in classrooms/linking learning outcomes to authentic assessments/ multiple intelligences in the classroom/ story telling as a pedagogical tool
Dr.Vasanthi is a member of the panel appointed by CBSE for the design of the Holistic Progress Card as envisaged by the NEP and a core member of the CBSE team that has designed the Schools Quality Assessment and Assurance -(SQAA) manual as well as a Master Trainer in the same.
Dr.Vasanthi is also an active member of Manodarpan- an initiative by the Ministry of Education ,Government of India –as part of the Atma Nirbhar Bharat Abhiyan-to ensure psychosocial support for mental health and wellbeing of students during the Covid Outbreak and beyond.
Some awards that need mention are the CBSE Teacher Award in 2004; the CBSE Mentor Award in 2011 and the National Award to Teachers in 2012 by the Govt.Of India.
At the International level Dr.Vasanthi has received the Fulbright Distinguished Award in Teaching in 2011 for a 4 month Action Based Research Program in the University of Maryland, College Park, USA.
Dr.Vasanthi was also honoured by the Ministry of Education,Government of Singapore in Jan. 2014 as Outstanding Educator in Residence.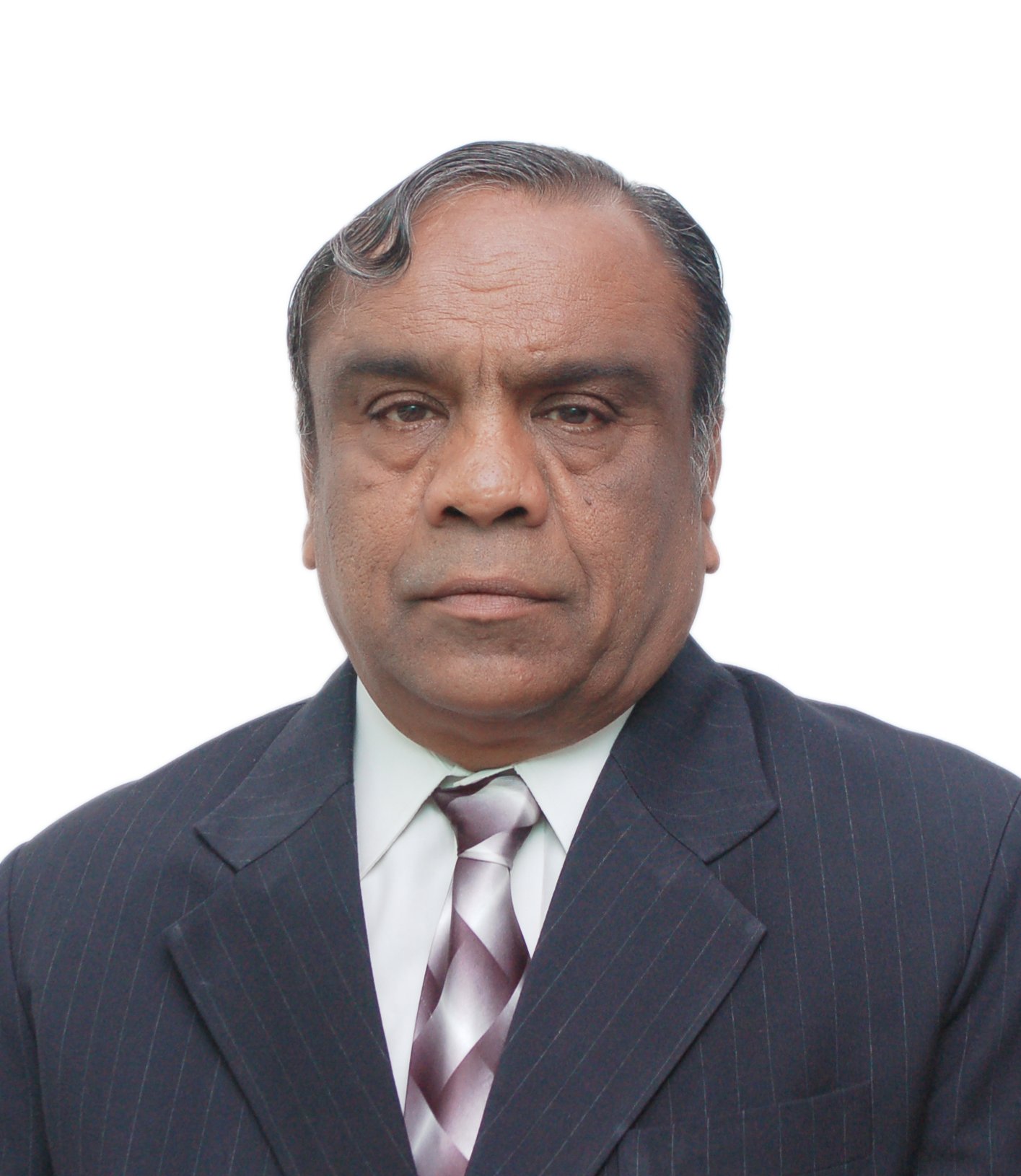 Shri. G.Balasubramanian
G.Balasubramanian was born at Tirunelveli, Tamilnadu on 17th February, 1946. He had his initial schooling at Madurai and graduated in Chemistry from Presidency college, Chennai. He obtained his Post-graduation in Analytical & Inorganic Chemistry from Madras University, Post-graduation in Hindi from Sri Venkateswara University and Post-graduation in Education from Annamalai University.
He obtained a diploma in German from University of Madras, a Certificate in Project Technology from Trent College of Education, Nottingham U.K and a certificate in Computer Education from Leeds University, U.K. He is a certified Master Trainer for Skills Development from Glagow UK.
Starting his career as a Post-graduate Teacher in Chemistry in a public school, he took over as a Principal of Hindu Senior secondary School, Chennai. He joined the Central Board of Secondary Education as a Joint Secretary in 1984 and has worked in several capacities in Academics, Examination, Confidential and Adminstration branches of CBSE. Elevated to the Post of Director (Academic) in 1997, he held the additional charge of the Chief Vigilance Officer of the Board. He retired from the services of the Board on 28th Feb, 2006. Presently he has his own consultancy services under the banner Educational Systems And Innovations.
He had been the chairman of the Curriculum Reforms Committee and Examination Reforms Committee in the Government of Tamilnadu.
Known for his innovation in curriculum development and interactive pedagogy, he has been instrumental to the introduction of several innovations in curriculum in CBSE which include Frontline curriculum, Communicative Approach to Language Teaching, Information Technology, Bio-technology, Entrepreneurship, Fashion Studies, Disaster Management, Life Skill Education, Alternatives to Homework among others. He is a strong advocate of Stress-free education and has initiated several steps in this direction. He has fashioned himself as a premier Teacher trainer and in ushering change management in schools. He has conducted nearly 6000 training programs for teachers af both in India and abroad after his retirement, covering around 85000 teachers.
His interests include philosophy, psychology, poetry and Literature. He has widely traveled in many countries which include England, France, Germany, Holland, Switzerland, Japan, Malaysia, Thailand, Sri Lanka and in Gulf. He has participated in several national and international conferences and presented papers on a wide variety of academic interests.
POSITIONS PREVIOUSLY HELD:
1 . DIRECTOR, (ACADEMIC) CBSE
2. Chief Vigilance officer, CBSE
3. Chairman, Technical Committee, NABET, Quality Council of India,
4. Chief Academic Officer, Global Indian International Schools, Singapore, Malaysia & Japan
5. Consultant _ Pearson Education , India
6. Advisor, Hey Math!
7. Mentor, GSK Senior Secondary School, Kumbakonam, Tamilnadu
8. Member, Academic Advisory Board, Army Welfare Education Society, Delhi
9. Member, Academic Advisory Board, Genesis Global School, NOIDA
10. Member, Governing Board, St. Mary's School, Delhi
11. Member, Advisory Board, Global Discovery Schools, India
12. Consultant, Madhuban Educational Publishers, India
PRESENT:
Chief Editor – The Progressive School & The Progressive Teacher Magazines
Chairperson- Board of Advisors, The International Council for School Leadership, Delhi
Chief Mentor -Centre for Learning, Leadership and Excellence, Bengaluru
Advisor – The Teacher Tribe & The Knowledge Tribe, Bengaluru
Advisor, Ceedeeyes Public School, Chennaipattinam, Tamilnadu
Has authored several books for schools in science and information technology. His has authored several books for teachers, academicians and educational administrators. He has published several short stories, poems and articles in Tamil magazines.
Publications:
Education:
MINDSCAPING EDUCATION CASE STUDIES IN CLASSROOMS QUALITY SPECTRUM – A SCHOOL'S BANDWIDTH SCHOOL SAFETY – ISSUES & CONCERNS KATRAL ORU AATRAL (Learning is a skill) =e book SCHOOLING THE KID -e book ACADEMIC LEADERSHIP = e book
POETRY:
A HAPPY JOURNEY APOLOGIES TO AN EXISTENCE
He has to his credit several publications in the form of articles, stories, poems published in Tamil, English and Hindi.
The following awards have been conferred on him:
Vocational Excellence Award, Rotary Club, Chennai
Seva Rathna in Education, The Centenarian Trust, Chennai,
Life Time Excellence Award, VIMHANS,Delhi