Dr. C. Purna Chandra Rao
In the fast-changing world, education can no longer be a mere information-delivery system. Nor can it be one-size-fit-all. Its central purpose must transcend literacy, numeracy and knowledge of facts that help the child prepare for exams and evaluations. Education must prepare the child for the real life beyond classroom, board and books.
"For this, education must provide a wholesome experience for the child catering to his/her social, emotional, mental, physical, and cognitive development needs. This whole-child approach only would help the child not just learn to practice a healthy lifestyle, but forge a more just, more peaceful, and more tolerant value-based society.
We have engrained this as our guiding philosophy. Our history so far would show that we not just believe but have actually internalized this whole-child approach to help the child pedagogically as well as developmentally. We have been quite successful in ensuring that each child is engaged, nurtured, challenged, and supported. We are proud of the fact that we have been able to create and sustain a learning environment that is physically and emotionally safe for the children to encourage them to explore and discover their potential.
At this point in time, I wish to acknowledge with pride and gratitude the immense contribution from all our stakeholders especially the parents and the staff who have stood with us in difficult times and have risen above themselves in ensuring the success of our children. We are confident that our children prepared for success in later life would become active leaders and contributors in our nation-building on a fast-changing global stage. American philosopher and thinker John Dewey once declared: 'Education is not just for life; education is life itself'. I cannot agree more.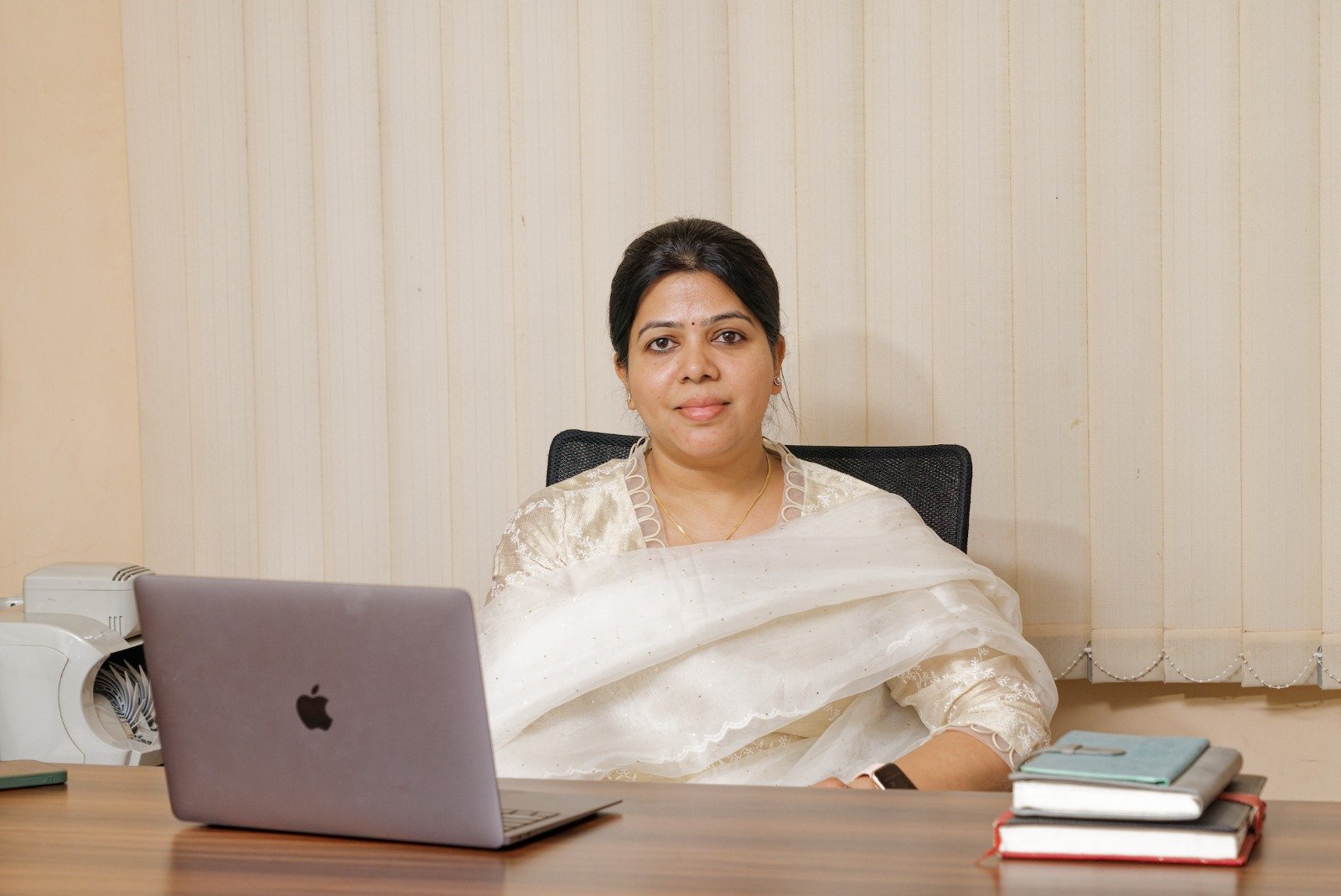 Nandini Chalasani
Dear Parents, Students, and Members of the School Community,
I am delighted to welcome you to Whitefield Global School official website, your gateway to our vibrant educational institution. As the Director of WGS, it is my privilege to extend warm greetings and share my vision for our school.
At WGS, we are committed to providing a nurturing and stimulating learning environment that fosters academic excellence, character development, and personal growth. Our dedicated team of educators and staff is passionate about inspiring students to reach their full potential and become responsible, compassionate, and engaged citizens.
In today's fast-paced world, education plays a pivotal role in shaping the future. We understand the significance of equipping our students with not only academic knowledge but also essential life skills. Our curriculum is designed to promote critical thinking, creativity, problem-solving, and effective communication. We believe in the power of a well-rounded education that prepares students to excel academically while also instilling values that will guide them throughout their lives.
Our commitment to innovation is reflected in our use of cutting-edge teaching methods, technology integration, and extracurricular opportunities. We encourage students to explore their interests, whether in the arts, sports, STEM fields, or community service. Through these experiences, they discover their passions and talents, enabling them to become confident and well-rounded individuals.
As Director, I am dedicated to fostering an open and collaborative partnership between the school, parents, and the wider community. We value your feedback, involvement, and support in our shared mission to provide the best possible education for your children.
I invite you to explore our website and discover more about the incredible opportunities and resources available at WGS. If you have any questions or would like to visit our campus, please do not hesitate to reach out to our dedicated staff who are here to assist you.
Thank you for entrusting us with the education and development of your child. Together, we will continue to strive for excellence and make WGS a place where every student can thrive.
Warm regards,
Nandini Chalasani
Director(WGS)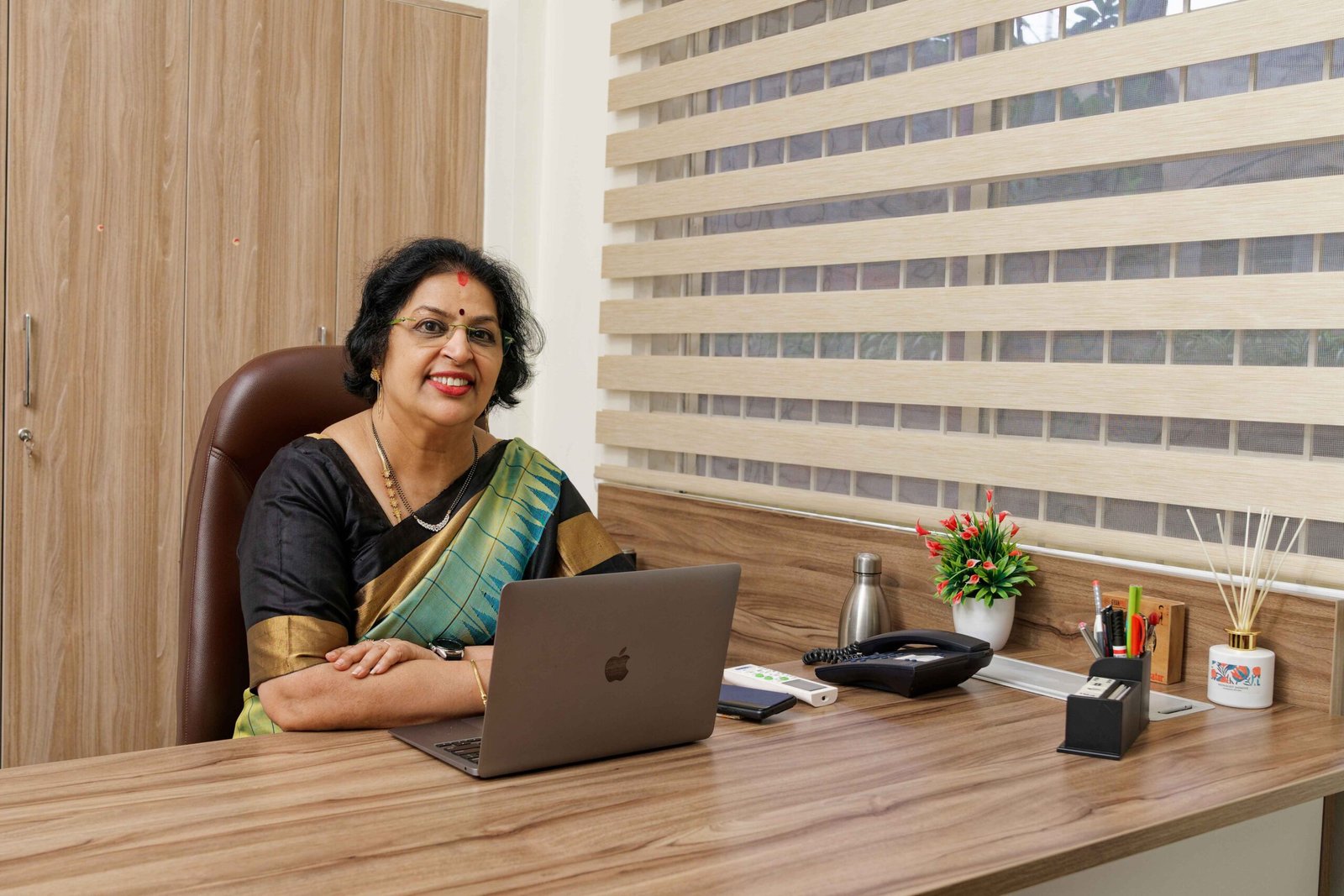 Dr Sarada Chandrasekaran
"Anyone who stops learning is old, whether at twenty or eighty. Anyone who keeps learning stays young." – Henry Ford"
We at WGS aim at keeping learners forever young. WGS has kept up with emerging new research-based insights on the teaching-learning methodologies to design our curriculum. We have pioneered the unique ASK curriculum that promotes active learning of children that is primed on competency-based learning.
As you will experience, our ASK curriculum engages the body, mind and soul of every Globalite in every aspect of their learning
With this, we build on the innate nature of curiosity and imagination of the Globalists by giving them age-appropriate projects to work on. We develop within every child the desire to know, the tools to seek, and the ability to find, understand and use information as a means to becoming self-sufficient and responsible.
Beyond just academics, our ASK curriculum instils values that are sine qua non for success in the 21st century. It creates and enhances the abilities of Globalities ability for deep learning by sifting through continuously and rapidly exploding mines of information by imbibing in them the skills of collaboration, critical, analytical thinking and creative thinking abilities, agility and adaptability
Every globalite (the student of WGS) will be a responsible citizen, empathetic human being, responsible inquirer, knowledgeable collaborator, effective communicator and an active learner.
We develop  within each student the desire to know, the tools to seek and the ability to find, understand and use information as a means to becoming self-sufficient and responsible,
Thus, we ensure that every Globalite will learn to respect nature, be a responsible citizen, empathetic human being, responsible inquirer, knowledgeable collaborator, effective communicator and an active learner. S/he would learn to respect nature, people, history and the world around We create truly Global citizens.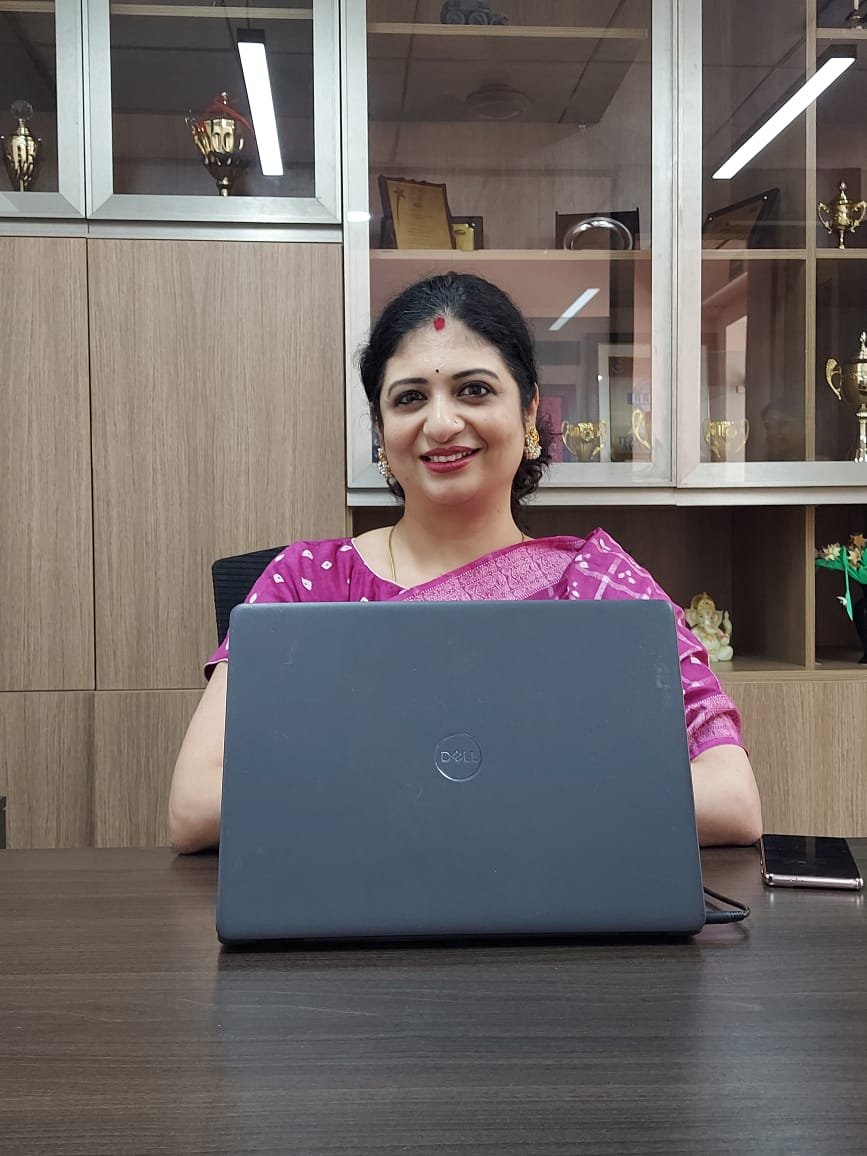 Intelligence plus character – that is the goal of true education –
Dr. Sita Shankar
Greetings from Whitefield Global School! I extend a warm welcome to you and your family.
Education in recent times has undergone a paradigm shift, the focus of modern education has been developing relevant skills in the learners. At WGS we ensure our learners develop problem-solving, decision making and conflict-resolution skills from a young age.
We aim to foster a safe, supporting and conducive environment that is built on positive relationships, where learning is joyful and holistic. WGS provides an interesting, thought-provoking and personalized curriculum that is flexible. Our curriculum caters to young learners who are unique individuals, each with diverse talents, interests and distinct learning styles. Under the able tutelage of our talented teachers, students grow in confidence and develop skills required for the rapidly changing, 21st century.
WGS is known for its innovative techniques, rich resources, proven instructional strategies and engaging programs that promote student learning. Our students develop an inquiring and astute mind that makes them global learners.
WGS students leave school with the values of respect, cooperation, empathy, persistence and striving for excellence underpinning all that they do.
Whitefield Global School is a welcoming, pulsating and community-minded school, whose decisions prioritize students first. There are many opportunities for collaboration.
We hope that through participation and interest, you feel a part of our school and its warm and generous community.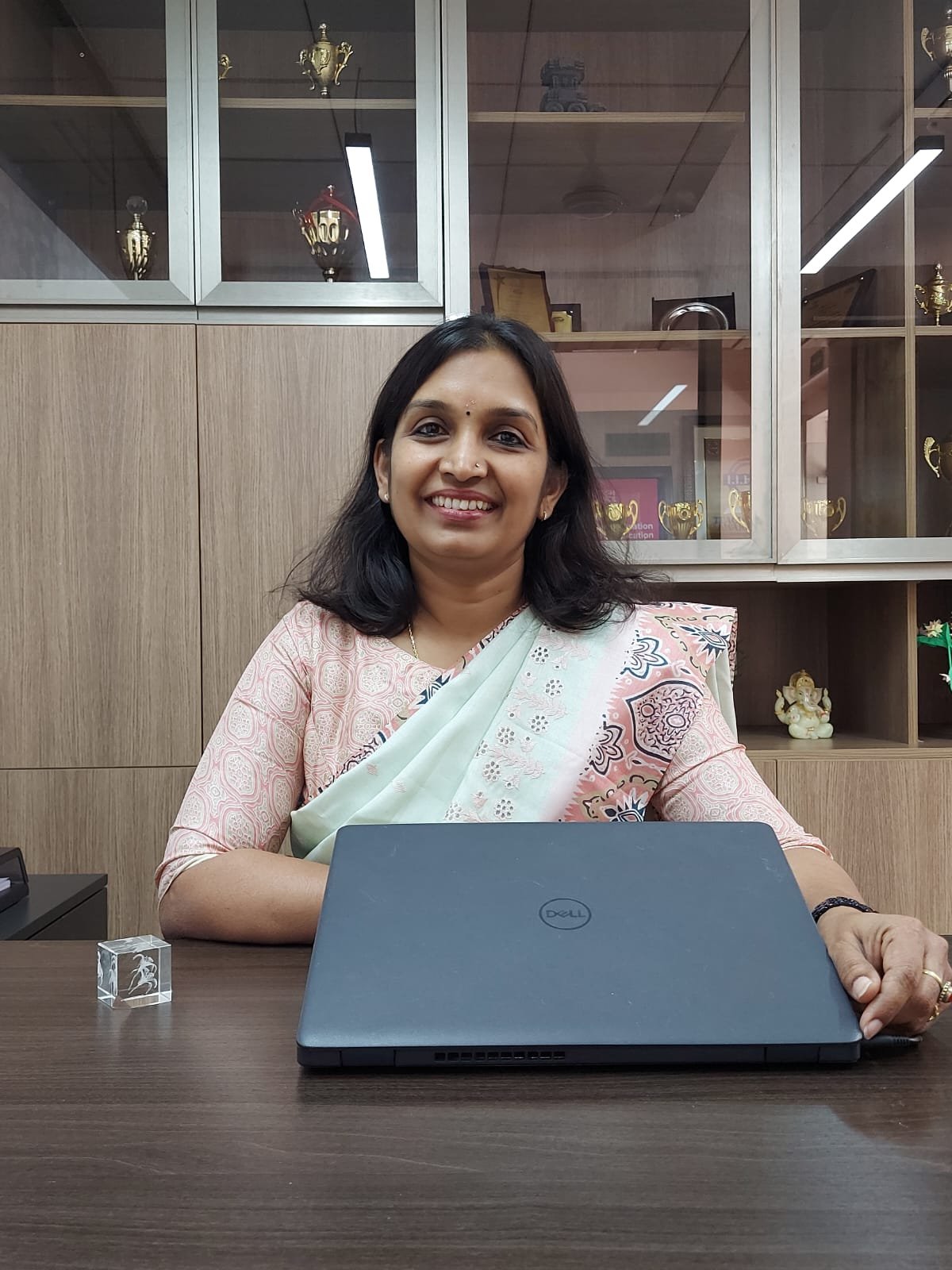 Mrs Deepa S.
"I have not special talent. I am only passionately curious."
Albert Einstein.
The youngest citizens of our country deserve the best possible start in their life. The rising generation, NET GEN, brought up by the internet are differently motivated to learn. They are accustomed to instant gratification and are well-connected. To teach this generation means reinventing teaching strategies. The need of the hour is to ensure zero gaps between what we teach at school and the must-have skills of the future. The skills can be brought under the umbrella of Curiosity, Creativity, Communication, Critical Thinking, Problem-Solving, Adaptability, Collaboration, and Community.
At WGS, we foster authenticity in learning, by allowing each student to ponder over their learning independently, reflect, innovate, and come out with logical solutions to real-life situations. Learning @ WGS is all about exploring, experiencing, experimenting, and enjoying the learning process.
WGS believes in integrating higher-order thinking skills, interdisciplinary approaches, and problem-solving as these are essential to the modern world and workplace. Alongside these critical areas, we also focus on providing opportunities for the development of social and emotional skills and creating an awareness of global citizenship.
WGS fosters an atmosphere of trust, belongingness, inclusivity, and joy amongst all the stakeholders.
Proud to be a Globalite!!