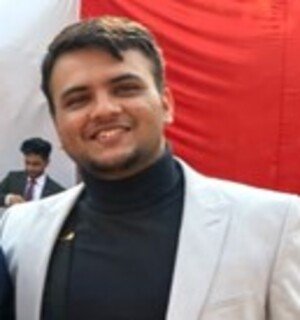 Moving to a new city, new culture WGS gave me that confidence, exposure, warmth and the love any kid needs. Spending time with lovely students, later becoming friends' great teachers, later turning into family. WGS gave me an experience of a lifetime and the Witt and gravitas to face the outside world.
MARKANDEYA RAJDEV SINGH
2013-14 Batch
Analyst @ Deloitte USI, Founder-AVVSAR foundation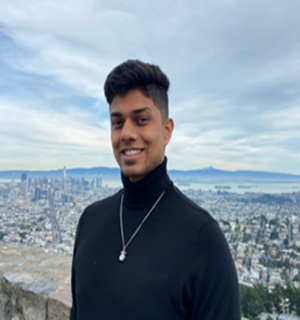 Whitefield Global School was more than just a place of education to me; it was a crucible of self-discovery. It provided me with a safe space to explore my passions, develop crucial skills, and forge lasting connections that have enriched my life beyond measure. The invaluable lessons I learned and the unwavering support I received have forever shaped my journey toward success.
ABHIRUP DUTTA
2018-19 Batch
Computer Scientist, NAVAIR Los Angeles, California
WGS was a place where I celebrated my childhood. I remember the ten years that I spent here with warmth. Here I was exposed to brilliance and the method to approach brilliance. I am grateful to have been a part of this school.
Many of my peers at WGS were brilliant people and growing up with them gave me perspective.
JYOTIRMAY AGARWAL
2021-22 Batch
Student at IISER, Pune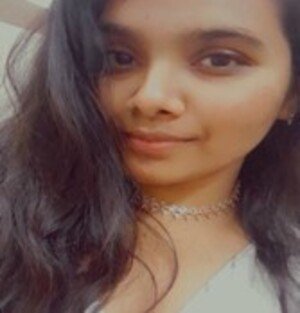 School has been the best phase of my life, spending more than a decade in WGS was a blessing indeed. Only after entering college, I realised I've grown up in the best environment, I've learnt from the finest teachers and mostly I've grown to be a confident individual. WGS taught me to take both failures and success with a competitive spirit and not let the result affect us. I've learnt to appreciate smaller joys in life ever since school instilled a positive environment for us all. I thank all my teachers and friends for making me the person I am today. I wish well for all upcoming batches who enter WGS.
BHOOMIKA J.
2019-20 Batch
Pursuing M.B.B.S., Shri Siddartha medical College, Tumkur, Karnataka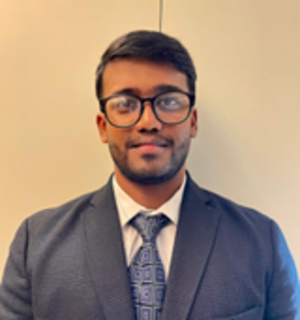 I am happy that I did my schooling at WGS. School holds a special place in my heart as it molded me into what I am today. The exceptional teachers at WGS played a pivotal role in achieving my milestones and inculcating the confidence, which helped me stand out in a crowd. The school's emphasis on self-confidence, leadership values and social interactions nurtured my personal growth. These incredible educators have become my lifelong mentors and friends and I would reach out to them for their unwavering support whenever needed. WGS is the epitome of my journey till now, a place where I experienced true learning, growth, achievements and a way to live life to the fullest. It is at WGS that I discovered my confidence and passion, and it is here that I got the insight into what path in life I should embark upon. I thank WGS for playing such an important role in my life… you molded me in what I am today.
Aditya Kamte
2018-19 Batch
Master's Student, University of Bath (UK)
If I think of my school life, WGS comes screaming at me! It's a place that positively altered my personality and course of life. WGS offered me a pool of opportunities from being the head girl, host to a basketball team captain, band leader and much more. Therefore, today I proudly stand out in the crowd as a confident leader. It gave me friends that became family and teachers that became mentors for life. I found the strength and hope in WGS to make a choice in a niche field like psychology and prosper like I never imagined. WGS is truly an emotion. It's a place with perfect equipoise between academics and extracurriculars. I cannot nitpick anything because the grass is greener and luscious on the side of WGS. I find it hard to put a full stop each time I talk about this school. I am honored and grateful to have been a part of WGS and I carry that status with pride to reflect upon who I am today.
KAVYA DAVE
2018-19 Batch
Master's Student, Johns Hopkins University (United States of America)